Meet the Team
Your local representatives that are here to help with all your yearbook needs!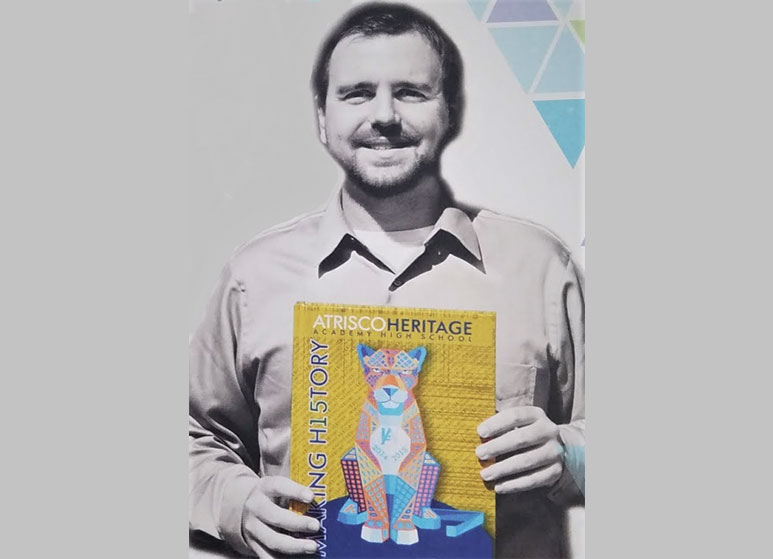 Shaun Stapleton
My name is Shaun and I am the regional manager and the Co-founder of the Indiana office! I was raised in the suburbs of Chicago and received my degree from North Central College in Naperville-Illinois with a degree in marketing! When looking for a career I searched one that utilized my creativity and along with my customer service skills and I found Entourage! I have been with Entourage for 5 years and have aided hundreds of schools in creating lasting memories!
I now am a Yearbook Specialist and look forward to the opportunity to sharing my knowledge of Entourage's yearbook program. There is no doubt in my mind that I can make your experience with Entourage a memorable one! Let us build these memories!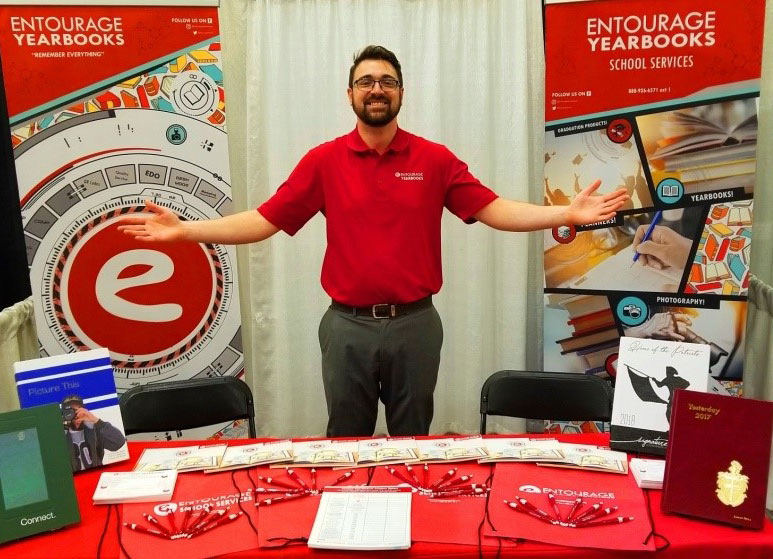 Chase Moser
Hi, I'm Chase! I was born and raised in the Hoosier State. Growing up in Indianapolis I attended the Lawrence School district then onward to Indiana University! I love Indiana, not for the weather, but for the people and community that it envelops! Hoosiers are a truly one of a kind culture!
I spent the first half of my career managing restaurants around Indianapolis! This is where I developed a passion for customer service and working with others! In 2018 Entourage opened an office in Indianapolis and I was blessed with the opportunity to come aboard! I may be a little green around the edges but you will not find another with as much dedication and enthusiasm as I.
My sole job is making Indiana yearbooks affordable again! Everyday we make it possible for children that can't normally afford a yearbook to have the opportunity to purchase one! We work to create lasting memories! I hope you work with you soon!
Our Indiana Schools
Don't take our word for it! See what our Indiana schools have to say about
Entourage School Services!