A Next Generation Yearbook Company…
Entourage is a next generation yearbook company driving the transformation for how easy and affordable school yearbooks are made.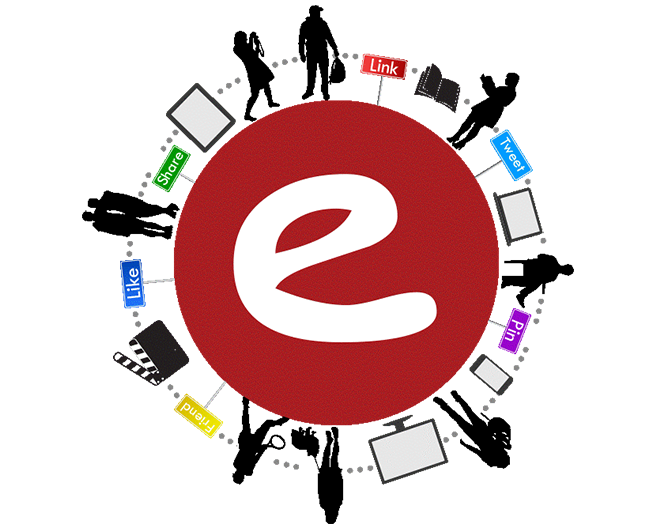 Welcome to
Entourage Yearbooks
Yearbook companies around the country are going through a transformation and we see that schools are looking for change. Entourage Yearbooks is revolutionizing how yearbooks are made with advanced technology, great service, and outstanding yearbooks.
Our Promise!
Entourage Yearbooks was founded to with the principles to provide the best quality yearbook product, with the highest caliber of service for the most affordable pricing in yearbooks. That mission still holds true today as Entourage continues to lead in providing one of the easiest to use online yearbook software, the fastest turnaround production times in the industry, and the most comprehensive support model for yearbooks ever to be offered.
FREE use of Entourage's EDOnline Yearbook software platform
The easiest way to collaborative create a great yearbook online! Filled with thousands of templates, clip-art, example yearbooks and pages to help inspire you and your staff and thousands of 
Most affordable prices and flexible terms
Entourage Yearbooks continuous investment in their efficient yearbook production platform allows them to provide the most affordable prices while at the same time manufacturing some of the highest quality yearbooks in the world.  Whether you need 20 books or 2,000 yearbooks, Entourage has a program for schools of all sizes.
The most training programs available to teach you and your helpers how to master our software!
Entourage provides dozens on training session and hundreds of videos to help you organize your yearbook. With tools like webinars and local reps you will never be alone in starting your project!
Hoosier Stories
Get the latest buzz of what Entourage is doing in Indiana
            Everyone knows that Entourage makes industry-leading yearbooks- but did you know that Entourage designs planners as well? Whether you are looking for something simple or want a fully customized planner, Entourage offers top of the line materials at the...
Giving Back
Hundreds of children across Indiana cannot afford to capture their memories in a book! That is what Entourage Indiana is here to solve! Entourage wants to give two schools a year, that cannot come up with the funds to support a yearbook project, the chance to give their students lasting memories! If your school or if you know of a school that would be a great candidate for our yearbook giveaway please hit the tab below and tell us why!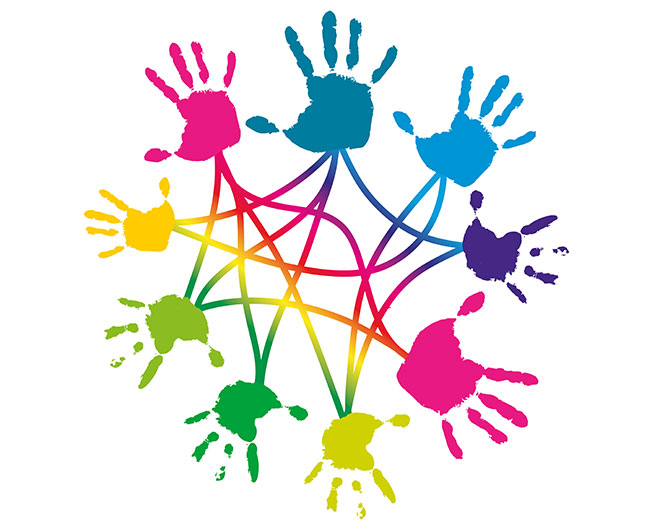 Want Your Own Yearbook?
Request a quote from either Shaun or Chase!